This little light of mine, I'm gonna let it shine…

Can you remember the hymns you used to sing in assemblies? The feeling of sitting on a hard-wooden floor each morning? Did you upgrade to the benches at the back?
Gathering to perform songs, say a prayer and receive announcements was the perfect way to learn discipline in our childhood years. Members of the Spring Chicken community have been reminiscing on school days – how we all sat cross-legged in class lines while (some of us) listened intently:
'Every morning before going to our form room, we would have the register taken. It was a good start to the day. We sang a hymn, news was given out – whole school bonding!'
'We would all be seated and then the bell would ring. The headmaster would come sweeping in through the swing doors, black cape flowing. We all stood up and were SILENT.'
'We used to have the detention book read out. I was always in it.'
Along with faith, respect and the importance of routine, what did assemblies teach you?
'Assemblies gave me the opportunity to learn to enjoy a different genre of music, as well as learning about different composers.'
'We got the ruler across the hand and the cane across the posterior if you broke the rules. Our parents would find out and we'd get punished by them, too.'
Do you remember the chorus to All Things Bright and Beautiful?
All things bright and beautiful,
All creatures great and small,
All things wise and wonderful,
The Lord God made them all.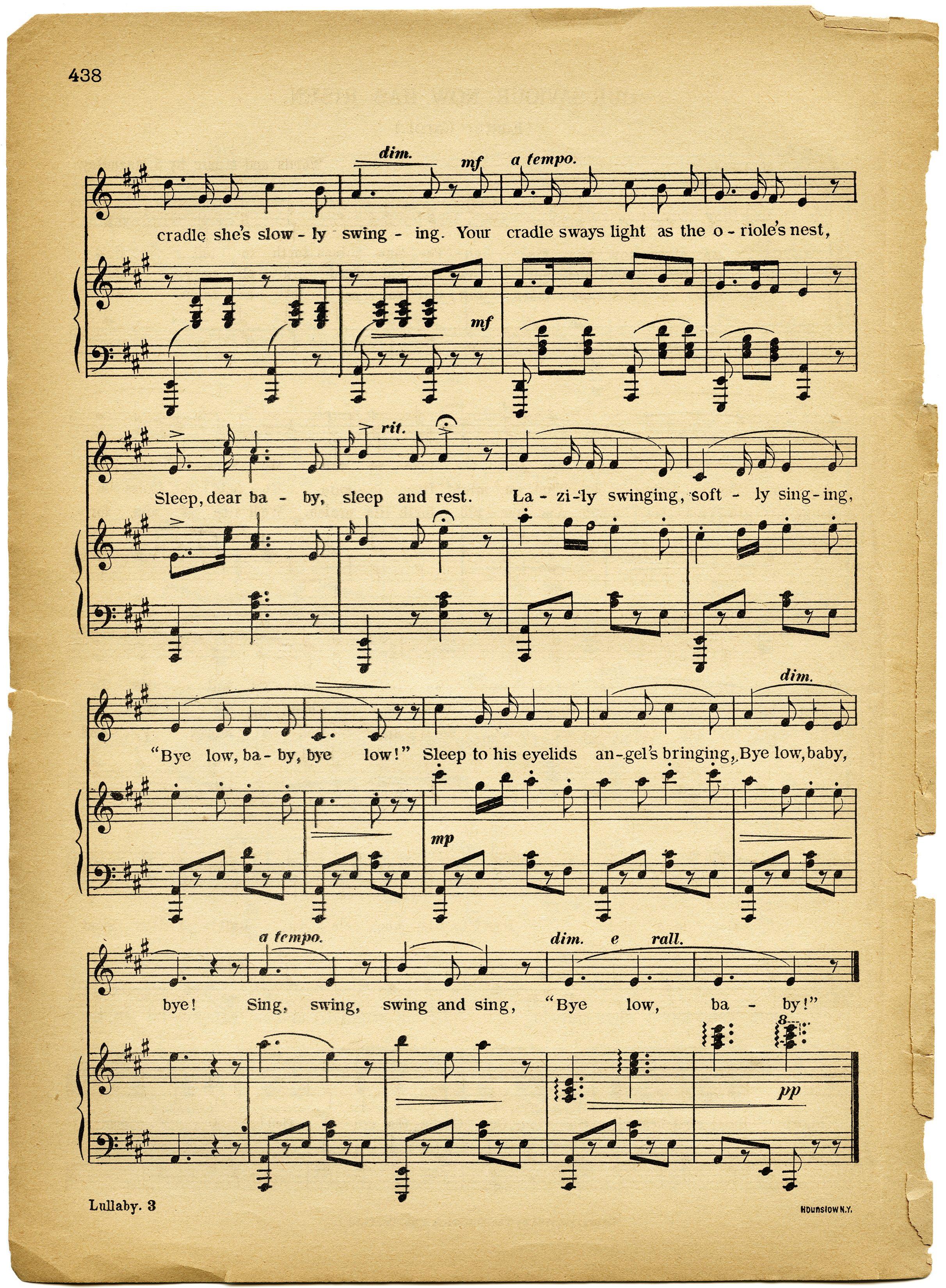 …Can you still sing along to He's Got the Whole World in His Hands?
He's got the sun and the rain in His hands,
He's got the moon and the stars in His hands,
He's got the wind and the clouds in His hands,
He's got the whole world in His hands.